30 Mar 2020
Call for ideas for R&I activities in quantum communication technologies launched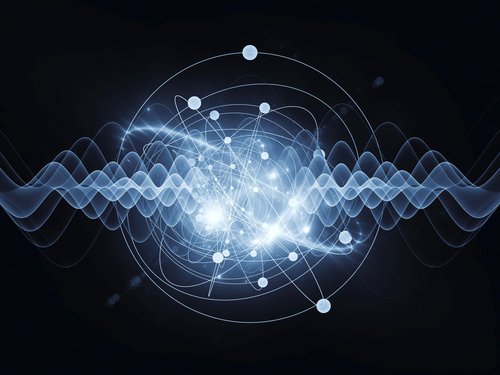 The European Commission is launching a call for ideas to gather recommendations and suggestions for priorities and research and innovation (R&I) activities for the quantum communication infrastructure (QCI) initiative. The objective of this call is to identify critical areas for which an EU Investment is needed to allow the European Union to ensure a robust, non-dependent and sustainable supply chain of quantum communication technologies to build the EuroQCI.

In the period 2021-2027, QCI will be supported by the Digital Europe programme, which will develop and reinforce Europe's strategic digital capacities, as well as the Commission's Horizon Europe programme and the programme of the European Space Agency, contributing to research applications.
The call for ideas is open until 30 April 2020.
For more information: