17 Feb 2021
Call for applications for European Group on Ethics in Science & New Technologies opened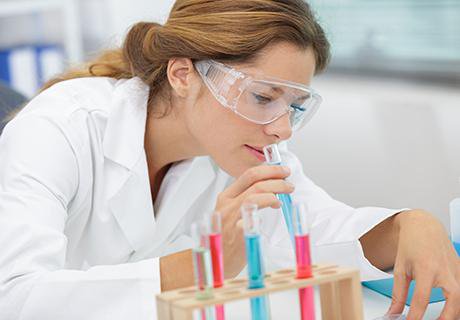 The European Commission is calling for applications with a view to establishing the membership of the next European Group on Ethics in Science and New Technologies (EGE). The 15 successful candidates will serve in their personal capacity to provide independent ethical advice to the highest political level of the EU for a term of at least three years.
The EGE is an independent, multi-disciplinary advisory body, reporting to the President of the European Commission and the College of Commissioners as a whole, tasked with addressing all aspects of Commission policies and legislation where ethical, societal and fundamental rights dimensions intersect with the development of science and new technologies. Since its inception in 1991, the EGE has provided the Commission with high quality and independent advice on manifold ethical issues. In the last three years, advice was provided on topics such as artificial intelligence (2018), the future of work (2018), COVID-19 and health crises (2020) and genome editing (forthcoming).
Interested individuals are invited to submit their application by 22 March 2021 (12:00 noon CET).
For more information: