19 Mar 2019
Bulgaria announces evaluation of research carried out by universities and research organisations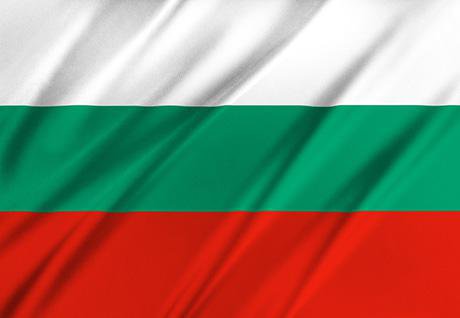 The Ministry of Education and Science of Bulgaria has recently launched an open public procurement procedure for selecting a service provider for the "External independent evaluation of research carried out by universities and research organizations". The aim is to evaluate 8 universities and 26 institutes at the Bulgarian Academy of Sciences, based on their R&D activity for the period 2014-2018, their efficiency on national level, their innovation capacity, their benefit for the state and society, as well as the perspectives for their development and sustainability. The evaluation will be implemented by the participant methodology, containing evaluation criteria set in the technical specification. The technical specification includes also recommendations aimed towards improving the quality of research and competitiveness of the research organisations, the level of participation and integration in international research cooperation and the European research area.
The deadline for submitting documents for participation in the procedure is 10 April 2019, and the foreseen budget amounts 416 667 BGN (213 675 EUR) excluding VAT.
The announcement is published at TED https://ted.europa.eu/udl?uri=TED:NOTICE:103143-2019:TEXT:EN:HTML&tabId=0.