25 Mar 2020
Battery 2030+ presents long-term research roadmap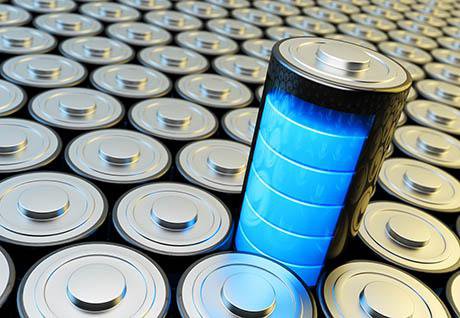 The large-scale research initiative Battery 2030+ published its long-term research roadmap. The document contains the recommended actions, research themes and scientific approach to develop the sustainable batteries critical for future carbon-neutral societies. This roadmap contains three large research themes: Accelerated discovery of battery interfaces and materials, Integration of smart functionalities and Manufacturability and recyclability as cross-cutting areas.
The research roadmap has been developed through a one-year European-wide consultation process. The first research projects addressing the Battery 2030+ priorities are planned to start later on in 2020 with support from Horizon 2020.

To address the battery challenges, the European Commission launched the European Battery Alliance in October 2017 with the aim of creating a competitive European battery sector with sustainable battery cells at its core. In May 2018, the Commission published a strategic action plan on batteries setting out in detail how it proposes to achieve this goal.