16 Sep 2021
Batteries Partnership adopts Strategic Research & Innovation Agenda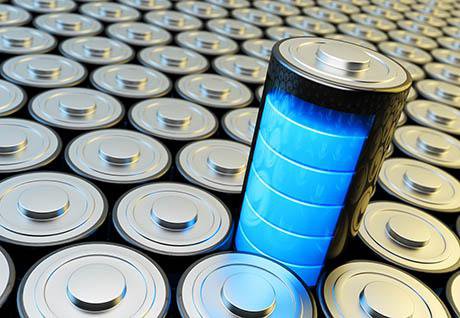 On 15 September 2021, BATT4EU, a co-programmed partnership under Horizon Europe, adopted its Strategic Research & Innovation Agenda (SRIA). The partnership aims to achieve a competitive and sustainable European industrial value-chain for e-mobility and stationary applications. The initiative gathers the European Commission and BEPA, which regroups all the battery stakeholders from the European research community.  
To achieve its objectives, BATT4EU has developed a Strategic Research and Innovation Agenda (SRIA) which covers six key R&I areas that need to be addressed in order to improve the competitiveness and sustainability of the European battery sector:
R&I Area 1: Raw materials and Recycling
R&I Area 2: Advanced materials and manufacturing
R&I Area 3: Battery end-uses and applications
R&I Area 4 – Cross-cutting: Safety
R&I Area 5 – Cross-cutting: Sustainability
R&I Area 6 – Cross-cutting: Coordination.
The document can be downloaded here