25 Oct 2019
Batteries Europe's first Governing Board elected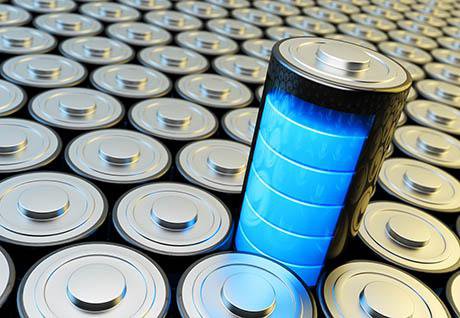 On 22 October 2019, the general assembly of "Batteries Europe" took place in Brussels. This platform is the research and innovation strand of the European Battery Alliance and is an initiative of the Commission's Strategic Action Plan on Batteries.
The event gathered companies and research organisations along the batteries value chain as well as representatives of Member States and European regions. It was opened by the Director-General of the European Commission's Directorate-General for Energy, Ditte Juul Jørgensen, together with Diego Pavia (CEO of Innoenergy). The Director-General stressed the role of Batteries Europe in:
delivering a strong research and innovation strategy on batteries along the whole value chain. The strategy should help industry and governments make good choices for their research spending on batteries. At EU level,  this strategy will provide the framework for the battery partnership foreseen under the Horizon Europe programme;
fostering cooperation between numerous battery research and innovation initiatives at EU, national and company levels. These include the future batteries partnership under Horizon Europe, Member State-led Important Projects of Common European interest (IPCEIs) on battery research and innovation, and Interregional Partnership on Advanced Battery Materials.
In addition, the general assembly elected Batteries Europe's first Governing Board, thereby putting in place a strategic decision-making body composed of high-level representatives along the whole value chain.