01 Jul 2022
Baseline Study on Missions in Austria published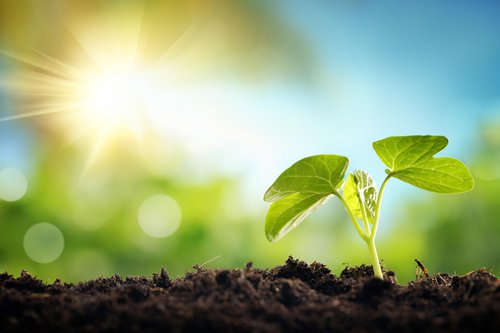 The Austrian government commissioned a Baseline Study on Missions in Austria with the aim to ascertain the status quo and the potential of the Austrian RTI landscape with regard to mission-oriented research in the five missions mentioned (Cancer, Cities, Climate, Soil, Waters). The final report is available now in German, with an executive summary in English.
On the basis of the investigation, an initial competence and resource map for the further development of the missions is made available, corresponding to the EU missions.
The analysis of national and H2020 R&D projects showed that although the position and strengths in various Mission Areas are very different, Austria has a good starting position and anchoring in the European environment in all Mission Areas. The amount of national funding in the area of mission relevant topics roughly corresponds to the size and dynamics of the research landscape in the individual Mission Areas.
The data collected show that Austria and its research actors in the field of public research in all five missions have corresponding starting points for a successful positioning at the international and European level. In the mission areas Cities, Climate, Cancer and Soil, Austria succeeded in achieving an above-average positioning in H2020. It should be noted that the environment-oriented missions have relatively large synergy potentials and that the mission-relevant topics addressed here were often dealt with in an interdisciplinary and transdisciplinary manner.
The study can be downloaded here: