03 Dec 2020
Austrian EU Performance Monitoring: Second 2020 Cockpit Report published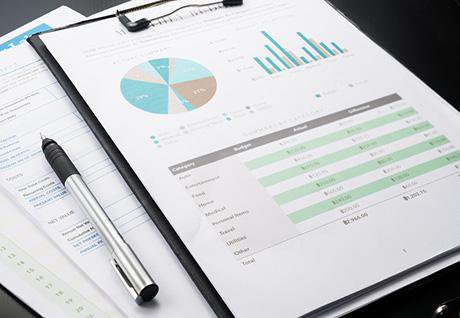 The Austrian EU Performance Monitoring has published the second Horizon 2020 Cockpit Report in 2020 which provides an overview of the Austrian performance in Horizon 2020. This report is based on the recent Horizon 2020 data release (8 October) by the European Commission. An amount of 59.2 billion € has been recommended for funding so far, which represents a share of 76% of the overall budget for Horizon 2020.
Austria's share of the approved funding is 2.8% (1 653,9 Mio €). In terms of participations, Austria's share is 2,9% and 2,6% of Horizon 2020 projects are coordinated by Austria.
The Austrian success rate in terms of participations is 17.9%, which is above the EU average of 15.6%. The share of the Austrian higher education sector in Horizon 2020 is 14.7% (EU average 13.9%), the share of the non-university research sector for Austria is 19.3% (EU average: 18.9%) and the share of the Austrian business sector in Horizon 2020 is 17.9% (EU average: 14.3%).
The report is available in German and can be downloaded here: