14 Oct 2015
Austria discusses best practices for organising research landscape for Grand Challenges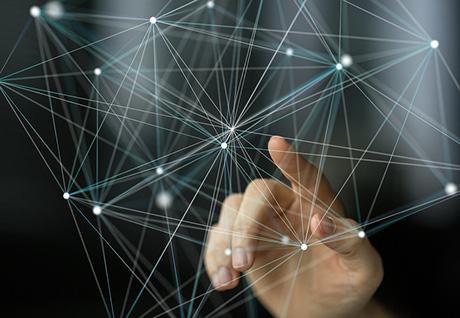 On 13 October 2015, a conference on strategic research networking in the context of Grand Societal Challenges took place in Vienna. The conference was organised by the Federal Ministry of Science, Research and Economy (BMWFW) and the Austrian Research Promotion Agency (FFG). The aim of the event was to exchange good practices for organising the national research landscape in terms of tackling Grand Challenges and to discuss how industry, policy and society should be involved.
Presentations by the European Commission and by CCCA (Climate Change Centre Austria, a coordination platform for strengthening climate research in Austria) were followed by four parallel workshop on specific topics: 1) personalised medicine, 2) demographic change, 3) smart cities and 4) sustainable water systems.
All conference presentations can be downloaded here.
Information on the strategic platforms are available here.