05 Apr 2022
Associations of universities, RPOs and RFOs call for exemption of research from Digital Services Act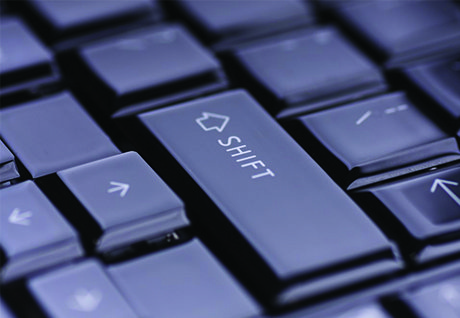 A number of associations representing European universities, research performing organisations (RPOs), research funding organisations (RFOs), research libraries, and repositories in Europe have released a joint statement calling for the exclusion of education and research from the obligations of the Digital Services Act (DSA). The statement was released on 5 April 2022, in the context of ongoing trilogue negotiations on the Digital Services Act. The signatories currently include the European University Association (EUA), the League of European Research Universities (LERU), The Guild of European Research-intensive Universities, Coimbra Group, Young European Research Universities (YERUN), the Confederation of Open Access Repositories (COAR), the Association of European Research Libraries (LIBER), AURORA and CESAER.
Proposed in 2020 by the European Commission, the DSA is intended to modernise the e-Commerce Directive regarding illegal content, transparent advertising and disinformation. It should enable greater democratic control and oversight of digital platforms and to mitigate systemic risks associated with the digital transformation. The signatories support the overarching aim to tackle and remove illegal material online and address citizens' misinformation and disinformation, but are concerned that the current proposal does not differentiate between commercial online platforms and not-for-profit educational and scientific repositories and archives supporting Open Science.
As a consequence, various financial and administrative requirements would likely be applied to the system of repositories and archives that is run by universities for free access, sharing and reuse of research data and results. Amongst other issues, this would impose significant additional costs and administrative burdens on universities. This is why the signatories call for the exclusion of not-for-profit educational and scientific repositories, digital archives and libraries from the DSA obligations.
For more information:
Joint statement 'On the exemption of not-for-profit educational and scientific repositories, digital archives and libraries from the Digital Services Act'