03 May 2021
ALLEA publishes report on tackling science disinformation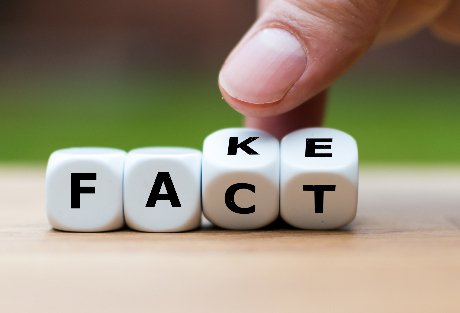 On 3 May 2021, ALLEA (the European Federation of Academies of Sciences and Humanities) examines in a new report the potential of technical and policy measures to tackle science disinformation and calls for improved European exchange and coordination in this field. The authors discuss the most prominent psychological, technical and political strategies to counter science disinformation, including inoculation, debunking, recommender systems, fact-checking, raising awareness, media literacy, as well as innovations in science communication and public engagement.
Following an analysis of the consequences of science disinformation in climate change, vaccine hesitancy and pandemics, the report concludes with a series of recommendations. The authors call for:
a stronger focus on communicating how science works and more dialogue in science communication practices,
a serious engagement with the public when exercising or communicating research,
valuing the virtue of intellectual humility when communicating scientific evidence,
the maintenance of good research practices and high ethical standards to ensure integrity and trustworthiness,
accountable, honest, transparent, tailored and effective science advice mechanisms.
To implement these proposals, the authors advise to establish a European Centre/Network for Science Communication and a European Code of Conduct for Science Communication.
The paper can be downloaded here: