28 Apr 2015
AHA launches Call for Expressions of Interest for "large project" ideas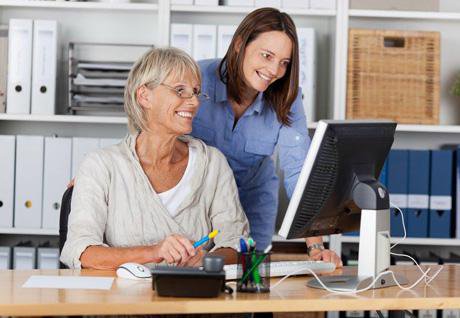 The European Innovation Partnership on Active and Healthy Ageing (AHA) has launched a Call for Expressions of Interest in relation to its session "Ready to invest in large scale Active & Healthy Ageing deployments? - Feedback from Investors", which is due to take place on 3 June 2015 in Brussels.
The Call for Expressions of Interest in Pitching Large Project Ideas is for individual entities or a coalition of entities to come together to implement a large deployment project in active and healthy ageing that is already beyond the pilot stage and/or already in small-scale operation with a clear ambition to scale up.
Expressions of interest can be submitted online. Up to a maximum of 8 Expressions of Interest will be selected, provided they fulfill the given criteria. These will then be asked to prepare 5-minute pitches of their project idea in front of a panel of investors, not for securing actual investment, but for purely informative purposes and for creating awareness. The available slots are allocated on a first-come-first-serve basis, provided the projects meet the criteria. The Call will close when all available slots are allocated.
For more information:
Call for Expressions of Interest: Innovative Financing Opportunities for Active & Healthy Ageing