30 Jun 2020
6 winners of EIC Prize on Blockchains for Social Good receive € 5 million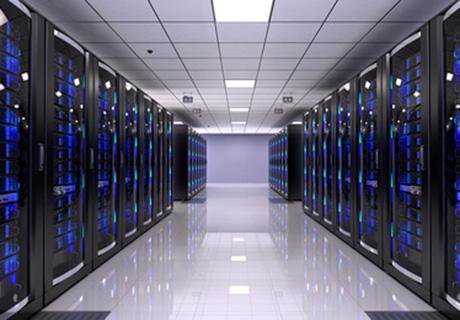 The European Innovation Council (EIC) Prize on Blockchains for Social Good has awarded €5 million to six winners selected in a call to identify scalable, deployable and high-impact blockchain solutions for societal challenges. The winning solutions propose blockchain applications for fair trade and circular economy, increasing transparency in production processes and quality information, improving accountability and contributing to financial inclusion and renewable energy. The winners were announced by the European Commission (EC) on 30 June 2020.
The six winners will work on identifying scalable and high-impact blockchain solutions to address various societal challenges, such as delivery of international aid, verifying authenticity of online content, or utilising renewable energy. The call had received 176 applications, with 80% of applications coming from start-ups and small and medium businesses (SMEs). The six winning solutions come from Finland, France, Ireland, Italy, the Netherlands, and the UK, and according to the EC, they strongly relate to the UN Sustainable Development Goals in contributing to responsible production and consumption patterns, renewable energy use, disaster relief and economic inclusion. They have been developed in Open Source to maximise transparency and to enable more innovators to build upon the solutions developed by the winners.
For more information:
Information about the winning projects is available here.