29 Oct 2020
58 projects selected under last round of EIC 'Pathfinder' Open Pilot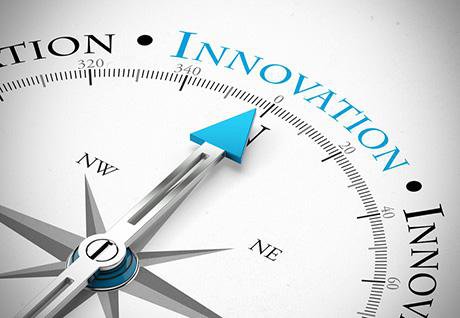 The European Innovation Council Pilot will invest €191 million in fifty-eight projects aiming at transforming high-risk, high-impact research ideas into novel technologies. This represents the highest-ever budget (€ 191 million), number of selected projects (58) and number of applications (902) for this type of funding. Among the ideas supported in this round are a radically new concept for converting low-grade waste heat into electricity and edible robots and robotic food that could deliver lifesaving nutrition to humans and animals in emergencies.
The highest number of successful projects come from Germany, Italy, Spain, France and Switzerland, with almost 30% led by female researchers and 26% classed as 'green technologies' set to support the objectives of the European Green Deal. 12 partners from Austria participate in successful projects.
In addition to the funding, selected projects will receive access to business acceleration support and coaching services..