10 Sep 2018
50 ERC grantees receive Proof of Concept grants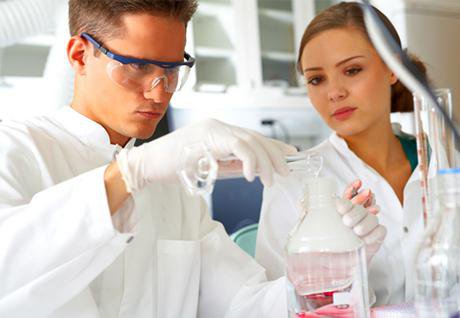 The European Research Council (ERC) has awarded Proof of Concept Grants to fifty ERC grantees - out of a total of 130 applications - in its second round of calls for 2018. This top-up funding is awarded to explore the commercial or societal potential of ERC-funded frontier research results. The awarded projects cover a variety of topics: revealing how the algorithms that determine our personalised feeds on social media actually work, using organoids to test treatments for late stage cancer, creating low cost, greener batteries, and making wind turbines more efficient.
Proof of Concept (PoC) grants, worth a maximum of €150,000 each, is only open to ERC grantees. It can be used for example to explore business opportunities, prepare patent applications or verify the practical viability of scientific concepts. A recent review shows the funding has also helped ERC-funded scientists set up new companies and attract capital to make their research marketable.
The new Proof of Concept grantees come from a total of 16 countries. The two countries with the largest number of grants are Spain and the UK (7 each), followed by France (6), Italy (5), Belgium (4), Israel and Portugal (3 each), Austria, Finland, Germany and the Netherlands (2 each), as well as Croatia, Denmark, Ireland and Slovakia with one grantee each.
For further information:
List of the fifty Proof of Concept grantees by country and host institution