04 Oct 2023
2024 Erasmus+ European Universities call is open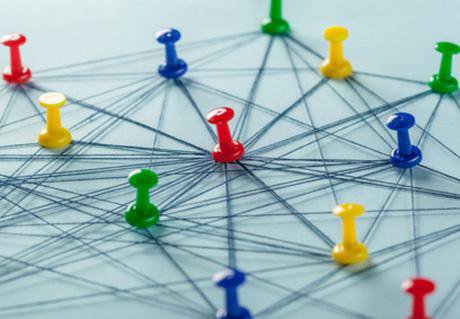 On 3 October 2023, the European Commission launched the fifth Erasmus+ call for proposals to support the further rollout of the European Universities initiative. The aim is to reach the goal of the EC's 'European Strategy for Universities' to expand to at least 60 European Universities alliances, bringing together more than 500 universities by mid-2024. The call will close on 6 February 2024.
This call will support deeper institutional transnational cooperation between higher education institutions. New alliances are eligible to apply. One important novelty foreseen for this year is the opportunity to set up a Community of Practice of European Universities to support closer cooperation. This is expected to trigger impact on the sharing of results and good practices of the alliances amongst themselves and beyond.
The European Universities alliances support transnational cooperation among diverse higher education institutions across Europe, covering all their missions: education, research, innovation and service to society. Following the 2019, 2020, 2022 and 2023 Erasmus+ calls, 50 European Universities alliances now gather more than 430 higher education institutions across Europe. Austrian higher education institutions participate in 16 of these alliances.