31 Mar 2020
18th project selected under coronavirus call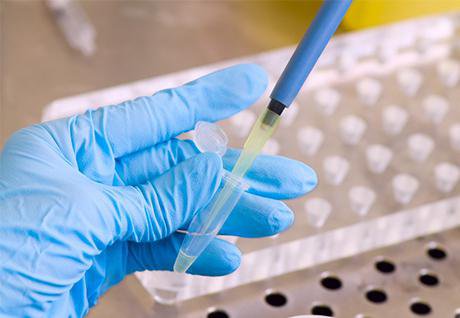 The Commission has decided to fund another project as part of its emergency call for urgently needed research and innovation into the coronavirus. This brings the number of supported projects up to 18 from the 17 originally announced, with a total budget of €48,5 million from Horizon 2020.

The project, called HG nCoV19 test and coordinated by an Irish SME, will develop and validate rapid molecular diagnostic test for the novel coronavirus.
The 18 selected projects are swiftly starting to work on developing rapid diagnostics, treatments and vaccines as well as understanding the behaviour of the epidemic through epidemiology and modelling.
The list of funded projects can be found here.