05 Apr 2018
€12.65 million funding for lastest round of SME Instrument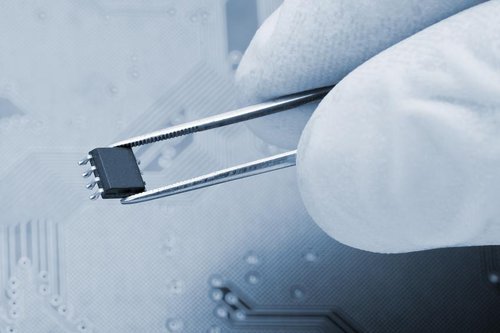 The EU will support 257 small and medium-sized companies from 31 countries who aim to get their innovations faster to the market. The companies have been selected in the latest round of the SME Instrument, which is part of the recently launched European Innovation Council pilot. The funding of €12.65 million in total comes from Horizon 2020.
In this phase of the SME Instrument (the so-called Phase 1), each project will receive €50 000 to draft a business plan. There are 253 projects in total, as several companies can team up to propose one project. The companies will also get three days of free coaching and business acceleration services.
Most companies selected for funding work in the field of health, engineering and information and communication technology (ICT). Most companies are based in Spain (45), Italy (28) and Israel (23). 5 successful companies are located in Austria.