08 Jun 2022
118 regions and local authorities join Climate Change Mission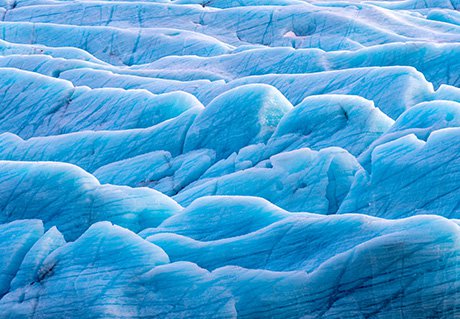 On 7 June 2022, the European Commission (EC) announced the first 118 regions and local authorities that will participate in the EU Mission for Adaptation to Climate Change. These regions and local authorities will sign the Mission Charter today at the Committee of the Regions' first Forum of the EU Mission Adaptation to Climate Change. A further 17 private companies, service centres, research networks and local action groups active in improving climate resilience will endorse the Charter and become friends of the Mission. The 118 signatories come from 18 Member States, with 6 more parties coming from countries associated or potentially associated with Horizon Europe.
The Mission Adaptation aims to support at least 150 regions and communities in accelerating their transformation towards climate resilience by 2030. The Mission Adaptation will receive €370 million of Horizon Europe funding for the period 2021-23. The research and innovation actions will address rebuilding areas impacted by extreme weather events, restoring floodplains, vertical farming, prototype insurance approaches, or creating a 'perfectly adapted' city ready to withstand a storm or heatwave. There is also a possibility to build joint initiatives with other EU Missions and programmes. The Mission also provides networking opportunities, exchange of best practices between regions and local authorities, and support to engage citizens.
The Commission and the Committee of the Regions encourage other applicants from all Member States to become new signatories.
For more information:
EU Mission for Adaptation to Climate Change