02 Jul 2019
€11 billion budget for final year of Horizon 2020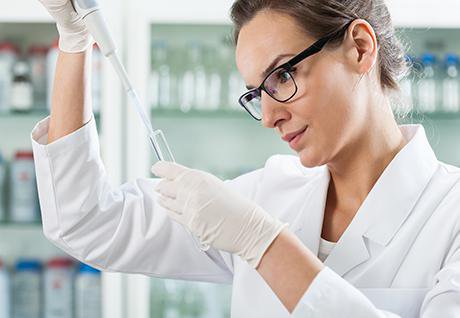 On 2 July 2019, the European Commission announced the budget plan for the year 2020 for Horizon 2020. Over the next year, the Commission will seek greater impact of its research funding by focusing on fewer, but crucial, topics such as climate change, clean energy, plastics, cybersecurity and the digital economy. It will also be geared towards shaping the future research and innovation landscape by preparing the way for Horizon Europe, the next Framework Programme (2021-2027).
An important novelty under Horizon Europe will be the European Innovation Council – a one-stop-shop for innovation funding to turn science into new business and accelerate the scale-up of companies. The European Innovation Council is already running in its pilot phase and in 2020 will have a budget of €1.2 billion. The Work Programme will support the following priorities:
• A low-carbon, climate resilient future: €3.7 billion
• Circular economy: €1 billion
• Digitising and transforming European industry and services: €1.8 billion
• Security Union: €1 billion
To trial ways of simplifying participants' experience, the use of lump-sum pilots will be further expanded throughout the Work Programme.