17 Sep 2019
108 projects selected for funding under EIC pilot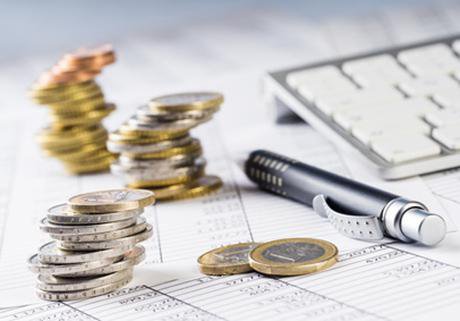 The European Commission (EC) has announced that 108 projects have been selected for funding under the European Innovation Council (EIC) pilot in the latest funding round. They will receive a total amount of € 210 million under the EIC Accelerator and the Fast Track to Innovation schemes of the EIC pilot for financing close-to-market innovation activities and getting on the market faster.
Under the EIC Accelerator, 96 small companies from 20 countries will get €177 million of funding in total, with up to €2.5 million per project to finance innovation activities like demonstration, testing, piloting and scaling up, plus 12 days of free business coaching and acceleration services. French SMEs were the most successful with 11 companies selected for funding. They were followed by Spain (10) and Israel (9). The majority of selected companies are active in the field of ICT, health and engineering.
Under the Fast Track to Innovation scheme, a total of €33 million have been awarded to 14 innovative projects to access the market faster, involving 56 partners in 19 countries. The selected projects will receive around €2 million each for mature innovative concepts that have already been tested, and also have access to free business coaching and acceleration services.
For more information: