15 Sep 2020
10 finalists short-listed for Horizon Impact Award 2020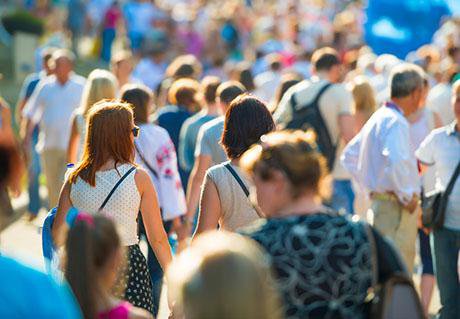 The European Commission has announced the 10 projects to reach the final stage of the second edition of Horizon Impact Award – a prize dedicated to EU-funded projects whose results have created societal impact across Europe and beyond. The prize acknowledges and rewards the most influential and impactful project results under Horizon 2020 and its predecessor, the 7th Framework programme (FP7, 2007-2013). The winners will be announced at the award ceremony in Brussels on 23 September at the European Research and Innovation Days.
The finalists of the Horizon Impact Award 2020 are:
ARCHES (Austria)
OCEAN SENTINEL (France)
TRANSKRIBUS (Austria)
UBORA (Italy)
INVISIBLE (Portugal)
CARING (France)
MACH (Germany)
DIADEMS (France)
CULPRIT SHOCK (Germany)
PEPT IN (Belgium).
More details can be found here: